You want to take the next step?
Take advantage of the opportunities offered by EgeTrans.
Have you successfully completed your studies or do you already have several years of professional experience in the logistics sector? Do you want to contribute your know-how at management level and set a good example?

No matter which phase of your career you are in: EgeTrans offers you all the advantages of a healthy, up-and-coming medium-sized company. Flat structures and direct decision-making paths enable you to tackle things directly – without any detours. A positive, motivating working atmosphere and state-of-the-art working conditions are important foundations on which we place value.

Convince yourself and design logistics with us at the pulse of time.


Apply now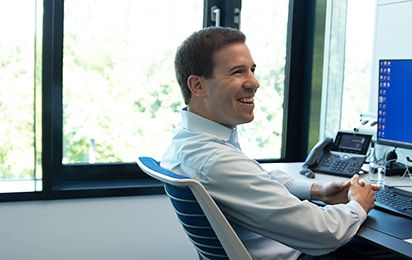 "After my dual studies at EgeTrans, I worked for two years in our Chicago office. Subsequently, I was the main sales contact for several of our US clients. Today I run one of our ocean freight departments."
"As a long-standing employee in sales, I have been supporting our customers for over 20 years in some cases. It is nice to see what sustainable customer care can achieve."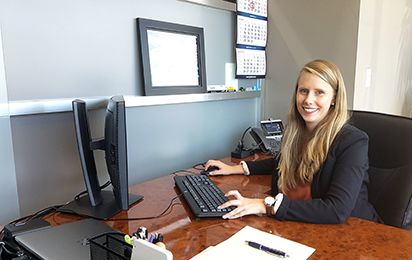 "After my international business studies, I was given the opportunity to set up the branch in Mexico. Since 2017 I have been running our office in Santiago de Querétaro, which has been the focus of my life ever since – of course in regular exchange with my Swabian homeland."